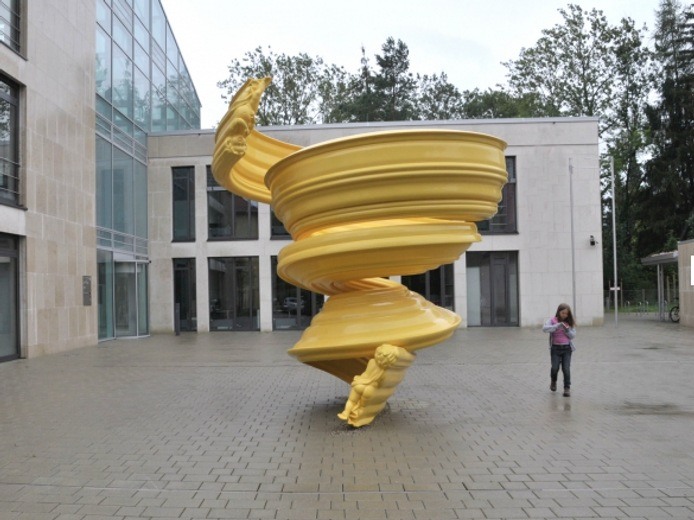 When it comes to buying your set of CNC equipment, the level of care and detail a vendor has towards the client matters immensely. If you're looking to expand your production capabilities, CNC equipment can help you add new product lines as it offers unique capabilities manual methods don't have. Another good thing about finding and introducing CNC equipment to your business is increasing production room and meeting more project deadlines. Due to the automated nature of CNC equipment, this gives you more time to expand your focus and helps your team set up multiple production lines, resulting in lower turnaround time in production.
However, when searching for a CNC equipment vendor, it is crucial to find an experienced market player such as Streamline Automation. It is more about the support that comes with the machine rather than a single piece of equipment. A good vendor will not only help you pick out the exact machine for your unique usage, but will also help you to reach your potential with the said machine through different training programs, reliable software and long-term product support. It is our greatest desire at Streamline Automation to see the success of our clients. Because of that, we will help you from the ground up by giving you tools no other suppliers are willing to do. We offer both product training as well as software training. This way, we can ensure you know the in-depth operation of the CNC equipment as well as software that helps you create new products. We believe that clients will be more confident about using CNC products only when they're 100% sure how each piece works.
When you choose a CNC equipment vendor, the level of expertise and guided solutions matter. Trained and experienced technicians can help facilitate your first production, offering tips and tricks that they've learned along the way. This access to experience is rare for CNC suppliers who are just there to make a buck off of you. Our advice is to seek out the market for established vendors who also host in-house professional technicians. Not only will these professionals help you begin your journey in using CNC equipment, but they may also offer solutions to practical problems you'll encounter when you first begin your production. At Streamline Automation our technicians are dedicated to our clients long-term. We look forward to helping you with current issues as well as future problems that you may encounter such as 3D scanning, finishings, coatings, etc.
To learn more about how FROG3D®'s line of equipment may help you and your organization increase production capability and expand manufacturing capability, contact us today or see samples of our work here.