UTILIZE
THE FROG

3D

® SYSTEM TO ITS

FULL

EST

POTENTIAL
Whether you're creating themed environments, exhibits, props, signage, sculptures or any kind of complex fabrication project, our comprehensive software suite lets you design spectacular 3D projects with more accuracy, detail, speed and flexibility than conventional sculpting methods.
Along with cutting edge 3D design capabilities, our software provides you with the scanning, editing and tool path functionality you need to perfect your designs and prepare them for perfect reproduction in foam.
We design our software to take full advantage of the FROG3D® fabrication system and unlock the full potential of our equipment. Backed by industry leading training and support, we help our clients meet and exceed their production needs.
*Please note: FROG3D® Software compatible only with Windows operating systems.
FROG

3D

®

Software is Now Available on a Monthly or Annual Subscription Basis.
Test it out with a

*31-Day Free Trial!
*Trial available for FROGShape™, FROGLathe™, and FROG4D™ only.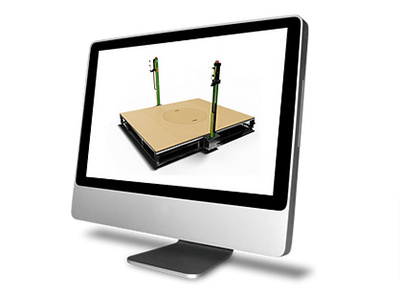 Create 2,3 and 4-axis Hot Wire Cuts
A comprehensive software designed to easily create 2,3 and 4-axis cutting programs for the FROGWire™.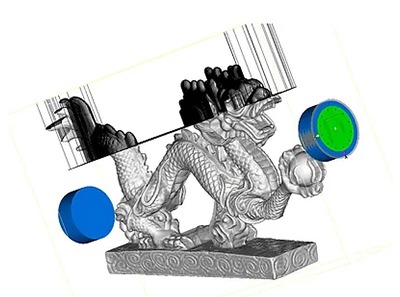 Unlock True 4-Axis Index Milling
FROG4D™ gives you the ability to create true 4-Axis milling programs with ease.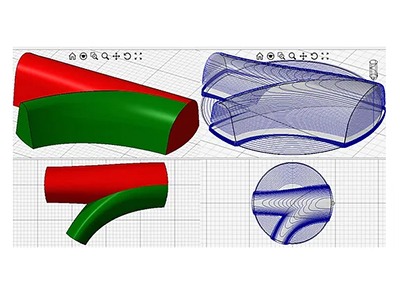 Automate Production of Precast Concrete Drainage Products
A one-of-a-kind 3D application, that enables automated design and CNC toolpath generation of prebench molds.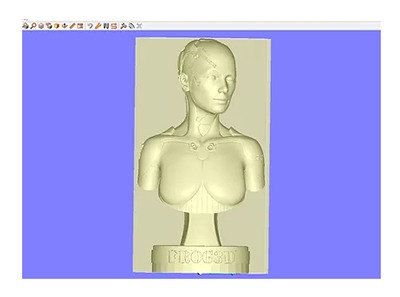 Revolutionize Your CNC Machining Strategy
Our custom software solution to generate lathe-type milling programs for CNC routers with a rotational axis, like the FROGMill™.