COATINGS AND RELATED MATERIALS
​Complete line of coatings and related materials for sculptural, architectural and mold making applications that use foam as their foundation.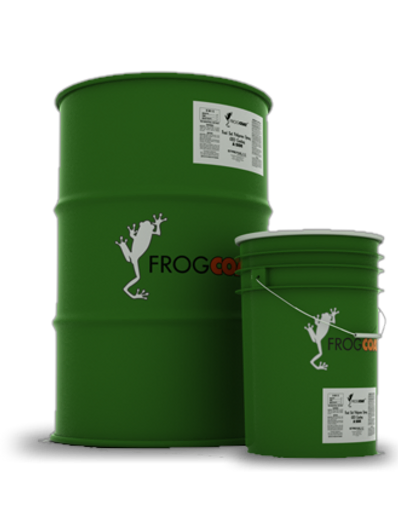 Key Features
For sculptural and themed environment applications, these coatings provide the durable finish your products need to stand up to the elements, and they provide a look that stands out from the crowd.

For mold making applications, FROGCoat™ Coatings let you create intricate, durable molds that produce consistently crisp and beautiful end products. FROGCoat™ Coatings are the start to a perfect finish.
FROGCoat™ Coatings give you proven coating products for your artistic applications. There's no sorting through hundreds of irrelevant products or working with coatings (or suppliers) not built for your needs. Whether you need spray coatings, in-mold coatings or mold making materials, FROGCoat™ delivers the right coating for your project.
With Streamline, you get all of the equipment and coatings you need to build your competitive advantage, without the runaround that comes with multiple suppliers. Rather than trying to create a piecemeal solution, our equipment and coatings have been designed and tested together, so you get a solution that works – from start to finish.
​Expertise and Experience
FROGCoat™ Coatings are backed by a team with real world expertise and hands-on experience, both with the coatings we offer and with the kinds of projects our clients produce. We support businesses around the world in these applications, so we understand how our products can work for you.
Comprehensive Training and Technical Support – FROG3D® products are backed with second-to-none training programs and technical support to get you up and running quickly.
SEND ME
FROG
COAT™


Product Sheet