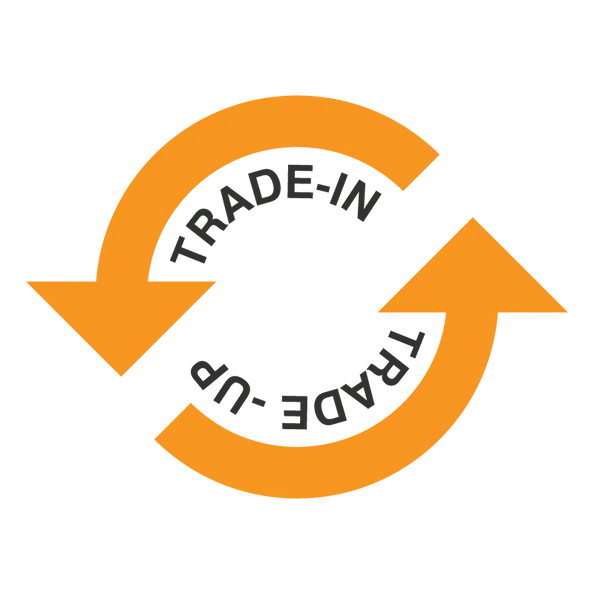 At Streamline automation we are always looking for ways to bring our clients cutting-edge 3D fabrication solutions. Through our "Trade-in Trade-up" program you can have access to the latest and greatest CNC fabrication technology while saving money and eliminating the hassle of finding solutions for your old equipment.
Upgrade to the latest and greatest components and control system to keep your shop running at peak performance and maximum efficiency.
New hardware can result in less down time, reduce cost of maintenance and replacement parts.
Apply the trade-in value directly against your new equipment. This can significantly reduce the cost of your new equipment and increase cash flow for other operations.
Spend less time trying to find a potential buyer or storage space for your old equipment.
Trading in used equipment means minimal impact to the environment. Most equipment can be refurbished and we can help it go to a new owner. If not, we can save precious materials and work with our partners to recycle components.
Check below for a complete list of equipment that qualify for the trade-in program.
QUALIFYING EQUIPMENT:
FROGMILL™ 1
FROGMILL™ 2
FROGMILL™ Lite
FROG360™
FROGWIRE™ 1
FROGWIRE™ 2
1. How can I get my equipment evaluated?
To start the trade-in process, please fill in the contact form below. Upon receiving your request our tech team will be in touch with you to help assess your equipment.
2. Can I trade-in my equipment if I am not the original owner?
Yes! Please fill in the form below to start the assessment process.
3. I am not sure if my equipment is in working order, what should I do?
​Our technical experts can help troubleshoot your equipment remotely and provide you a status report to further assess your equipment.
​4. My equipment is missing components, can I still trade it in?
​​Yes! The final trade-in value will be determined after a status report is generated by one of our technical experts.