Specializing in 3D advertising fabrication, Atomic Props & Effects is proof of the ever increasing demand for companies with 3D production capabilities. Boasting an impressive client list, this is the company behind projects like the Mini Cooper billboards, the Kraken Dark Spiced Rum building wrap and the Absolut Greyhounds Bus Shelters.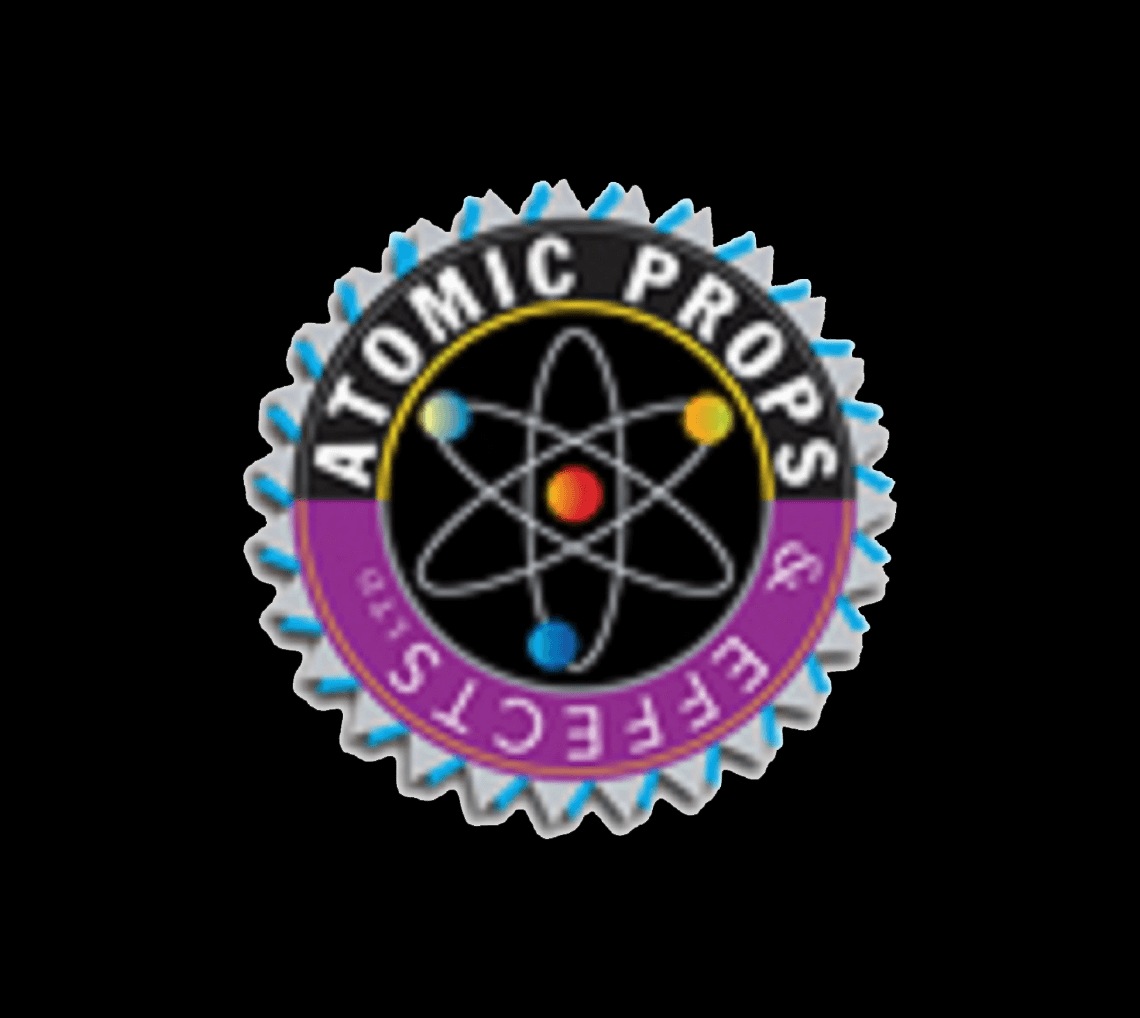 Location: St. Paul, MN, USA
BUILD MEMORABLE BRAND EXPERIENCES
Atomic is known for their seriously awesome artistic skills and they needed a 3D production system to match. With Streamline Automation's focus on detail and quality it was an obvious partnership in the making. Using the high-end automated technical capabilities of the FROG3D® fabrication system, Atomic was able to increase production speeds without compromising their artistic visions.