Is there a product design that you are attempting to duplicate? Or a scene you want to recreate for the holidays with eye-catching props? You can rest assured, the FROG3D ® system has all of your designing and architectural needs covered this holiday season.
Foam is a superb material to use when creating designs as it is inexpensive, lightweight yet strong, and an economical choice for constructing a temporary display or scene. Scenes and props are generally for short-term use, and foam is a cost-effective substitute for projects like this. If you are sending a themed environment across the world, shipping foam props reduces shipping weights substantially. This material is ideal to utilize when making durable prototypes, molds, and sculptures. Foam can be used to create impressive display figures, models or even larger-than-life creations.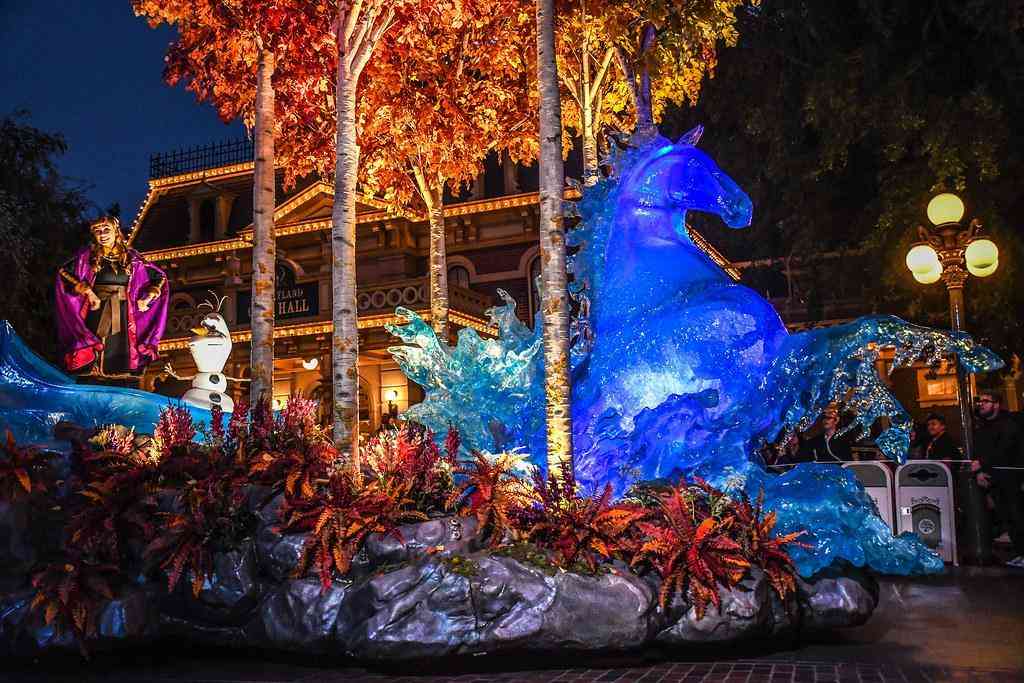 FROG3D® Tools and Elements to Help
The FROGSkin™ provides a coating to your props and scenes and is the perfect solution for all your textural needs. Our product is an electric spray system for applying a protective coating to your sculptural, themed, or architectural pieces to provide long-lasting, smooth, or textured finishes. The FROGSkin™ makes your props and scenes durable, lightweight, and simple to transport and store for next year. It also makes your models/sculptures water-tight and suitable for outdoor display, regardless of environment and weather conditions.
The FROGScan™ Flash is a portable 3D scanning system that allows you to translate any physical object into an accurate 3D digital scan, that can then be enlarged, replicated, or modified digitally. Using advanced white light technology, FROGScan™ Flash is able to capture a digital 3D scan in seconds and has the option to include colour information. It is a valuable tool for themed environments. For example, you can source a maquette, scan it, and make an 8-foot-tall edition of your nutcracker, candy cane, or favourite decoration.
The FROGWire™ is a remarkable tool for quickly producing simple shapes that can fit together to create intricate and elaborate displays for your holiday-themed scenes and props. The FROGWire™ can execute a 2D design even when you have little to no prior design experience, thus making it a favourite tool for new users. With the added feature of an independent axis and the turntable, you can achieve intricate pieces with limited CNC knowledge on a single platform. In addition, our cutting machine features rapid travel (2800 IPM) and a maximum cutting speed of 50" per minute, based on Type 1 EPS. and these impressive cutting speeds will allow you to finish many products faster and ramp up your productivity.
To make your holiday season magical and merrier, our team of experts at FROG3D® is more than happy to help you find an integrated solution for all your holiday-themed scenes, displays, props and more. Contact us today to get started!