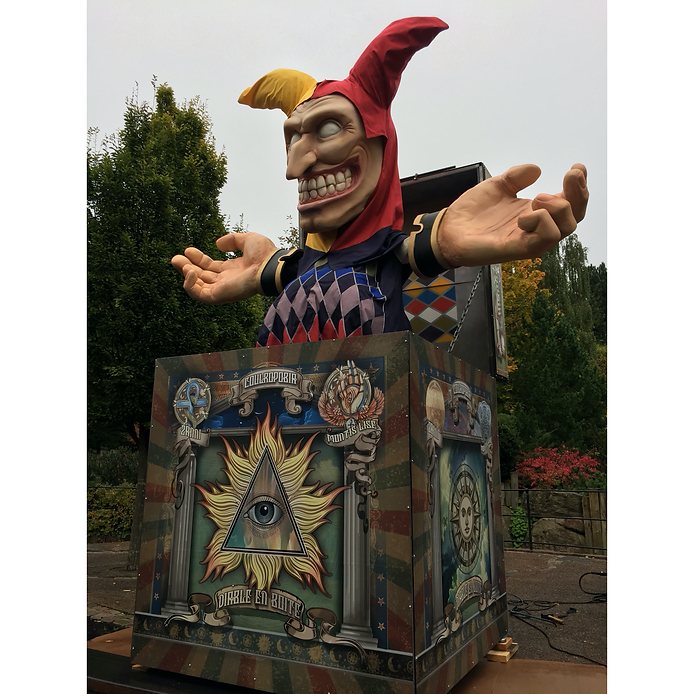 CNC Foam Fabrication utilizes CNC (Computerized Numerical Control) machines to cut and form different types of foams to shapes that can be processed further to enable different 3D sculptures to be constructed. Foam products are utilized over a wide range of industries and are highly versatile. They are easy to mass-produce, hold their form during their long lifetime, and are hard to deconstruct during transport. All types of foam have been produced worldwide and are readily usable. Due to this, CNC foam fabrication holds wide application bases in foam molding, foam packaging, and various other decorating markets.
With FROG3D®'s CNC machines like the FROGWire™ and the FROGMill™, foam CNC machines become an extremely versatile tool for you and your production line. With large gantry clearances and replaceable machining toolkits, large objects like pillars and complex items like toys can both be achieved through a single machine with a press of a button. The easy-to-use controller system helps you safely monitor and guide the process of the cut. All it takes to set up the controller is a 2D or 3D model design. Importing it directly into the industrial G-code-based controller will supply the machine with the toolpath automatically. As the machine can be used as long as a design is available, the only limit is your imagination.
Another useful feature of using CNC machines when fabricating foam is the ability to consistently control the size and shape. The FROGWire™ foam cutter allows you to change the way foam is cut, helping you to choose the way the wire moves about the foam. With multi-axis capabilities and a rotational axis, the FROGWire™ can be set up with two cutting wires, doubling the cutting efficiency instantly. This multidimensional design allows you to feed CNC foam machines, such as the FROGWire™ and the FROGMill™, the most complex designs without worrying about their ability to produce extraordinary results.
CNC Foam Fabrication also allows for easy production of foams. The stability of the cutting edge and the consistency of the cut produce final products that have smooth and even surfaces. By utilizing the CNC machine to help you create negative spaces in your foam, any desired shape can be created.
To learn more about how Streamline Automation may help you and your organization increase production capability and expand manufacturing capability, contact us today or see samples of our work here.